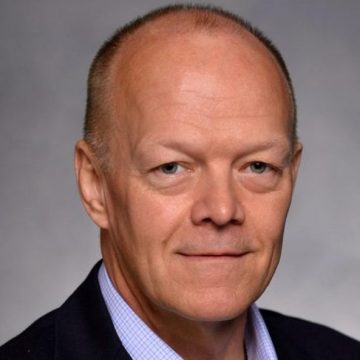 Consultant at Hospitality Visions and CEO at Demand Calendar
Anders Johansson has 30+ years in leading positions in hospitality and started to apply revenue management in hotels in the late 1980ties.
View Profile
CEO at Taktikon Consultancy
Annemarie Gubanski has a long experience in Revenue Management and Distribution.
View Profile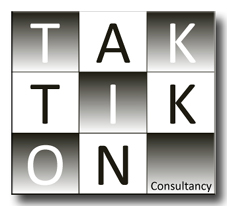 Taktikon is one of the main consultancies specialized Revenue Management, Distribution and E-Commerce in Europe.
View Profile
Ticket to the full program, lunch and coffee. Including 2 nights accommodation of your choice, including breakfast. This ticket is non-refundable and cannot be cancelled. Name changes are allowed up until Friday 3rd Jan 2020. This offer can not be combined with other campaigns, offers of discounts. All prices are per person and excluding VAT.

4,800.00

kr

– 9,750.00

kr

Ticket to the full program, lunch and coffee. This ticket is non-refundable and cannot be cancelled. Name changes are allowed up until Friday 3rd Jan 2020. All prices are per person and excluding VAT.

4,600.00

kr

Ticket to the full program, lunch and coffee. This is our most flexible ticket and it can be cancelled and refunded up until Wed Jan 1 2020 at 5 pm. Name changes are allowed up until Monday 6 Jan 2020. All prices are per person and excluding VAT.

6,000.00

kr