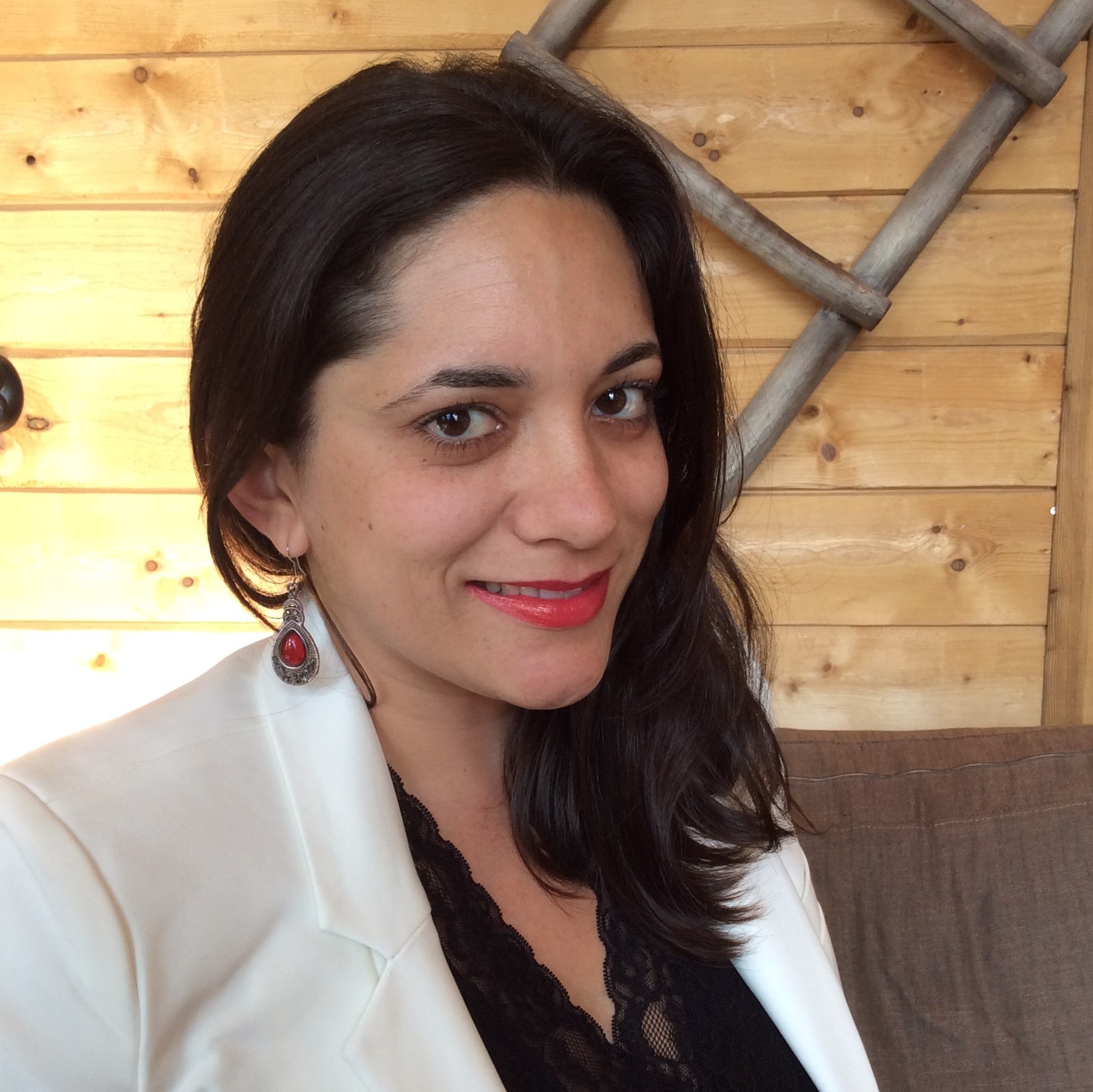 Keynote Speaker: Fernanda Drumond
Session title: Factfulness: the relaxing habit of basing your opinion in facts!
Session description: We humans are born with a craving for fat and sugar. But we are also born with a craving for drama. We pay attention to dramatic stories and we get bored if nothing happens.
Journalists and lobbyists tell dramatic stories. That's their job. They tell stories about extraordinary events and unusual people. The piles of dramatic stories pile up in people's minds into an overdramatic worldview and strong negative stress feelings:
For the first time in human history reliable statistics exist. There's data for almost every aspect of global development. The data shows a very different picture: a world where most things improve; a world that is not divided.
The dramatic worldview has to be dismantled, because it is stressful and wrong. It leads to bad focus and bad decisions. Fernanda will present the three mega misconceptions that skew people's view of the world, and provide tips on how to overcome this dramatic overview.