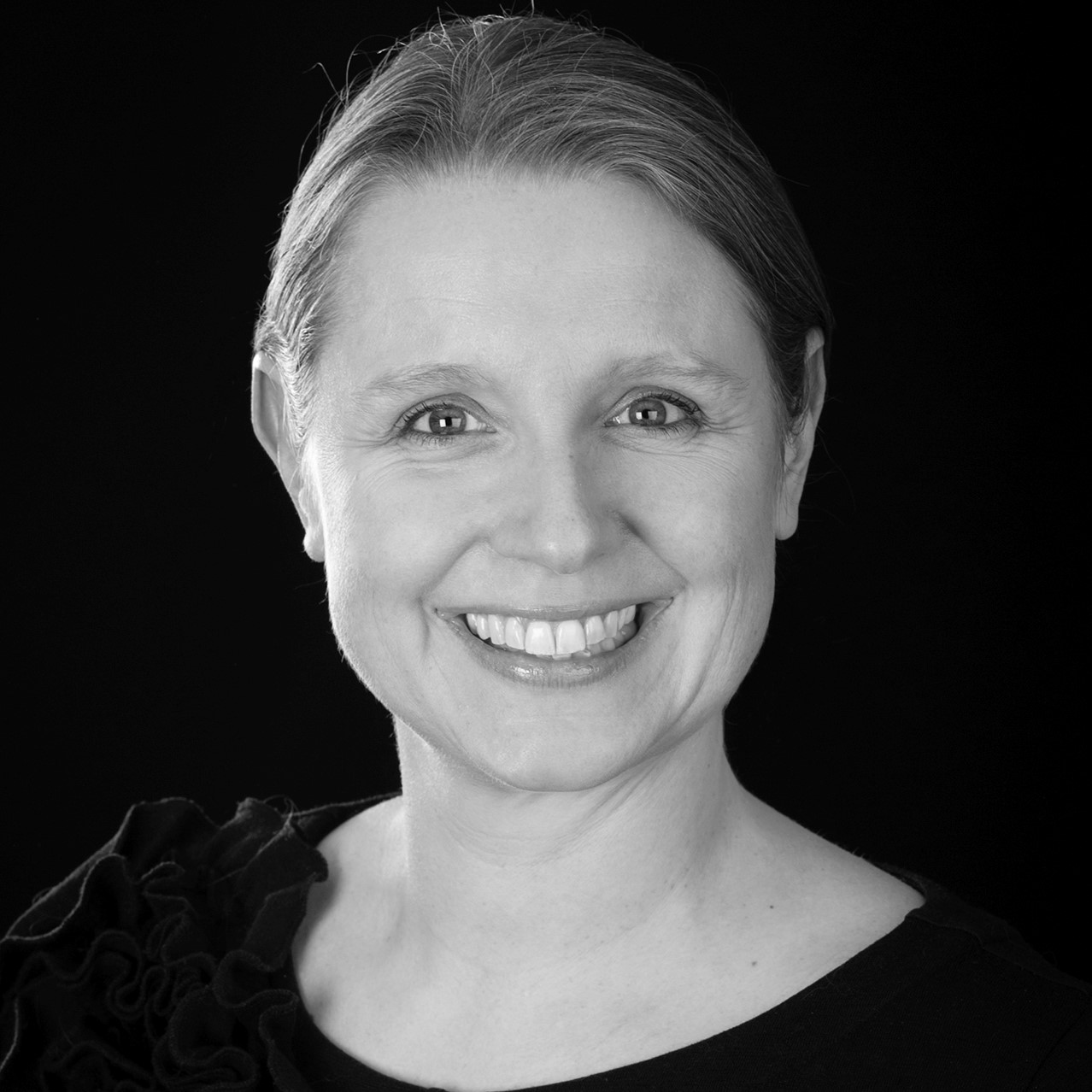 Catarina Randow
Hospitality Revenue & Distribution Consultant
Biography
Catarina Randow is a seasoned hotelier with over 25 years in the industry, who has combined that with a thorough knowledge of hotel systems generally and hotel revenue management & distribution systems specifically. Apart from being a consultant in this area, she is also an entrepreneur as a Sausage-CEO, and she is a true nerd who loves to assist in developing clever tech companies within hospitality.
"I have come to understand a few things about the logics in our industry during the years, but I also love that the world of hotel distribution & systems changes in rapid speed, everyday", says Catarina.
At Hotel Market Seminars Catarina represents one of the clever tech companies she is involved in –  Demand Calendar. "For me, Demand Calendar is absolutely essential for any hotelier that wishes to have a proper understanding of what's happening in their business. In today's digital world, there is data about absolutely everything, but if you can't understand it clearly and draw strategic conclusions from it, the data volumes are absolutely irrelevant", Catarina concludes.
Session title: So many systems & so little time – where should I focus?
Session description: We think we work in a people's business, but technology is all around. What systems do we actually need in the future to delight our guests properly while making the most revenue out of them?
All session by Catarina Randow