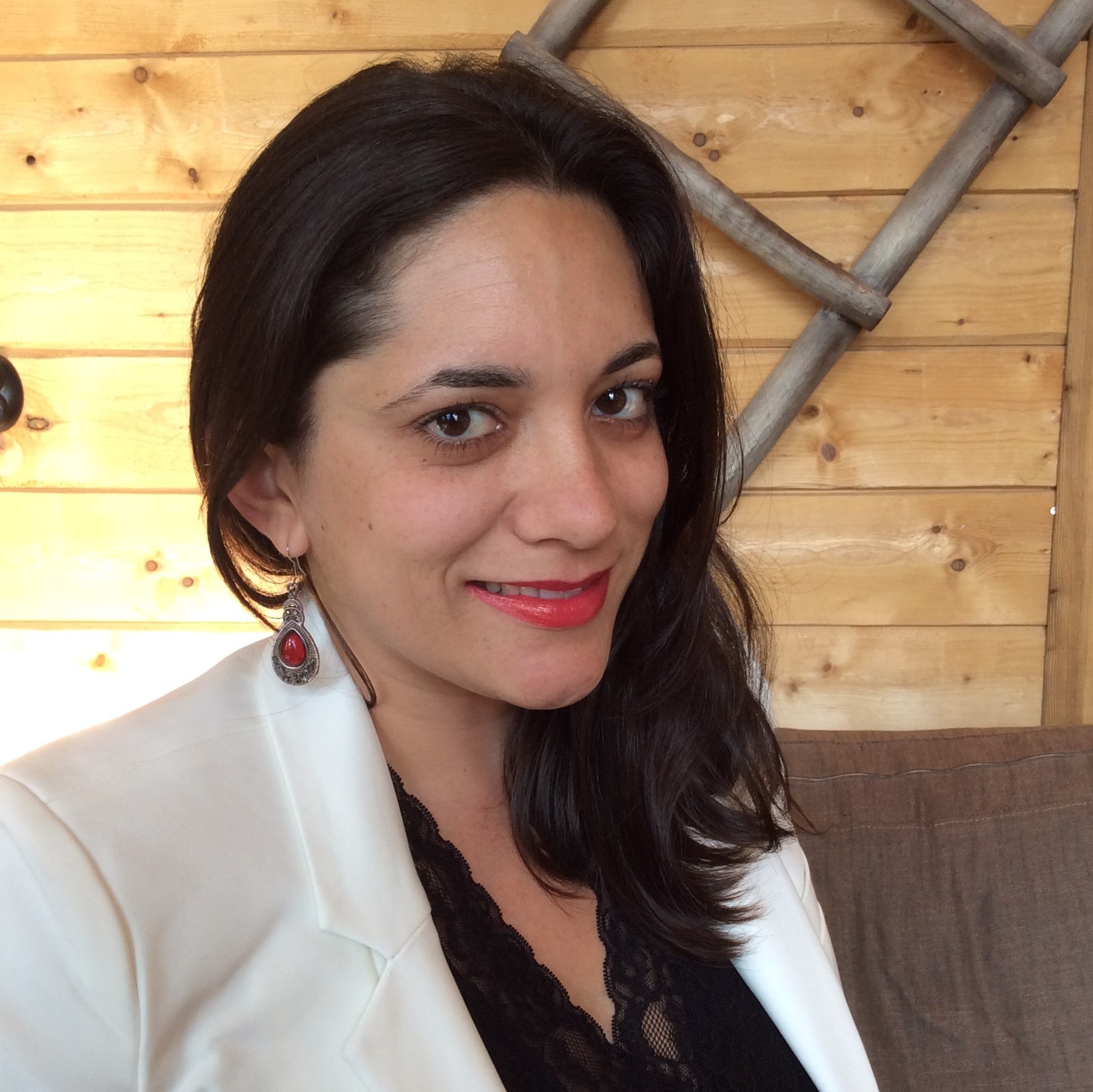 Fernanda Drumond
Head of Operations, Gapminder
Biography
Fernanda Drumond is the Head of Operations at Gapminder. She holds a Master of Science degree in Development Studies, with background in International Relations. Before moving to Sweden, she worked in Brazil with business intelligence, in India with marketing and events, and in Nepal with internship and jobs placement and hospitality education. She has also worked as a professional ballerina in New Delhi.
She joined Gapminder in 2013 as an intern, fetching datasets with sub-national data on global health and helping to create survey questions. She then assisted Hans Rosling in lectures, interviews and in logistics for his travels. She became the project manager for Dollar Street, and later started heading other processes at Gapminder.
Demography and frame analysis are her main interests and she believes that understanding global trends is the key to a sustainable future.
Session title: Factfulness: the relaxing habit of basing your opinion in facts!
Session description: Fernanda believes that to understand global development it's important to make the global statistics visible and understandable to destroy our dramatic worldviews. To do that, she presents Dollar Street (dollarstreet.org), a platform where you can see how people live according to their income.
All session by Fernanda Drumond