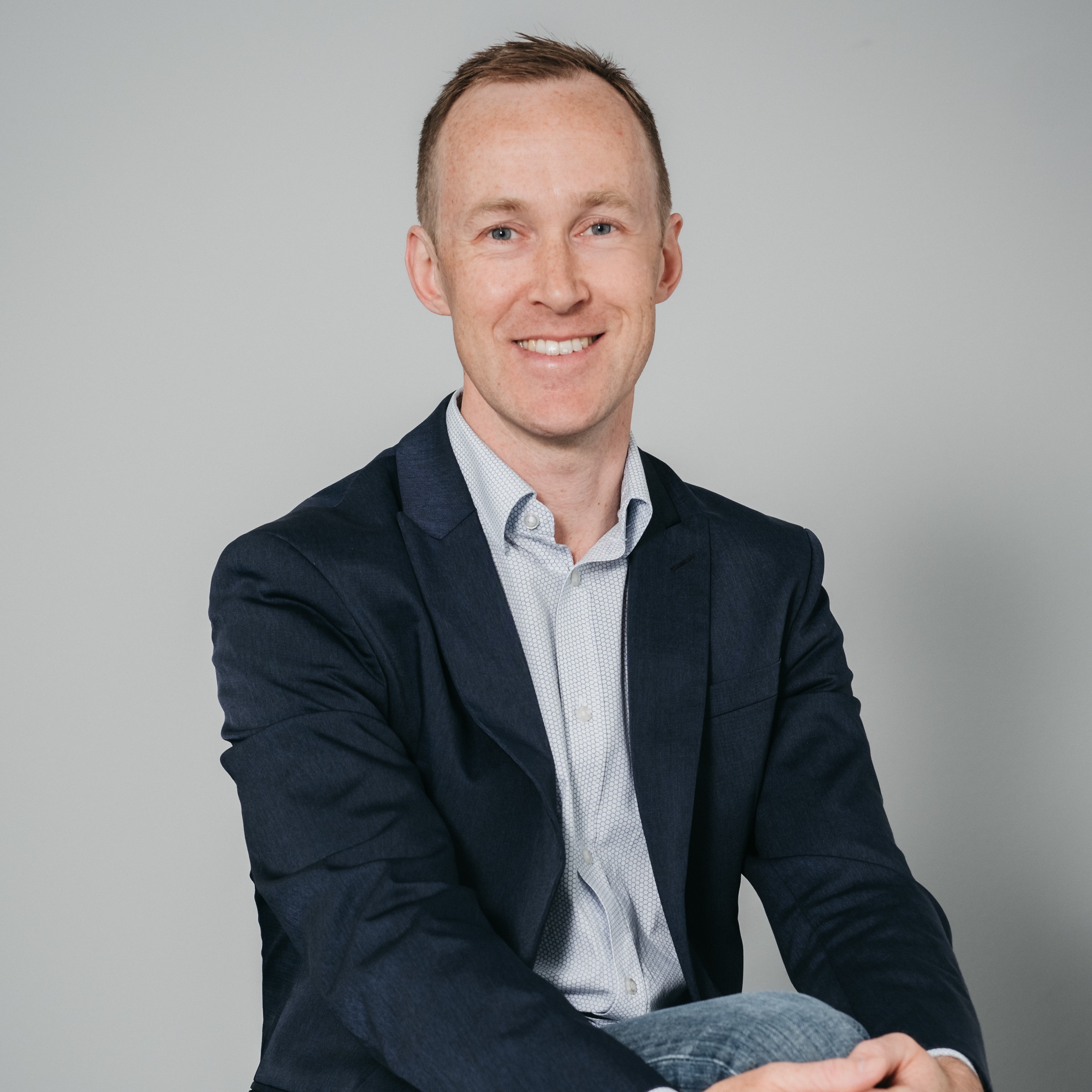 Johan Johander
Partner, Benchmarking Alliance
Biography
Partner at Benchmarking Alliance. Johan is one of the founding partners of Benchmarking Alliance and has more than 12 years of experience from primarily the investor side of the hotel industry. Prior to founding Benchmarking Alliance in 2010, Johan worked with property related investment banking at Leimdörfer, DTZ and Swedbank. He also has a background as a legal advisor within financing, M&A and regulatory compliance at Vinge law firm and E. Öhman J:or investment bank, and has worked as a consultant within property related sustainability.
Session title: Benchmark your sustainability
Session description: As part of its contribution to help the hospitality industry become more sustainable, Benchmarking Alliance has launched a service for benchmarking sustainability KPIs. The idea is (as with all benchmarking) to aid hotels in getting a grip of their own performance, allow them to learn from the best, see what is achievable, and get an aspect of competiveness into the sustainabilty work. What is your energy consumption per guest? How low food waste is feasible? And how do you get there? And so on. What gets measured gets done! And what gets compared gets improved.
All session by Johan Johander