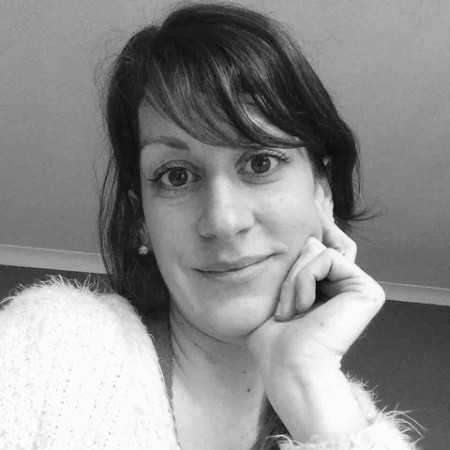 Karin Van Rhee
VP Customer Success at Juyo Analytics
Biography
Karin studied at the Hotel Management School Maastricht, in the Netherlands and has 13 years of experience in the hospitality industry. She has a strong background in Revenue & Distribution Management . In the last 9 years of her career she held different demand management positions for multiple Hilton properties as well as independent hotels . Over the last 3 years she consulted Pandox hotels on distribution strategies. She was in charge of the online marketing campaigns and she implemented Net RevPAR within the organisation. In her current role @ JUYO Analytics, Karin leads the customer success department where she assists hotels with the implementation of Business Intelligence strategies, including Net RevPAR analytics Other than sharing her knowledge around 'Cost of Distribution' travelling & discovering new cultures is her big passion and she would be happy to have a conversation with you about either topic!
Session Title: How to regain control over your distribution costs in 3 steps
Session Description: OTAs are the expensive and plain evil, or are they not? Costs are hidden at every click along the customer acquisition journey. Hotels continue to watch profit margins going down and throw money on direct-is-best campaigns. BUT, do you know how much you really spend per channel?
All session by Karin Van Rhee