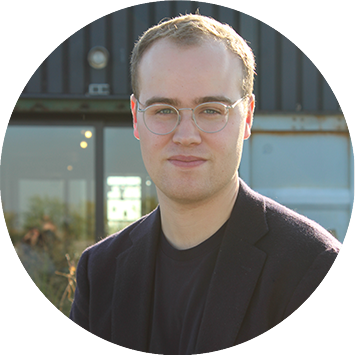 Luke Terheyden
Solution Architect, Hotelchamp
Biography
As a Solution Architect, Luke is working with the product team to identify the best use of the Hotelchamp technology through experimentation and development. His background extends into e-commerce and website optimisation, with experience in increasing website conversion rates for several large hotel groups in Europe and Asia.
Session Title: Identify, Target, and Acquire. How to minimize the costs of acquisition with smart and predictive methods.
Session Description: Website visitors are leaving a trail of data suggesting how likely they are to book and how much they are willing to spend. This data trail should inform hotels how to use their marketing budgets wisely, using it to bid for high converting or high value traffic, while using targeted offers to convert the price sensitive or those with less likelihood to convert. By using the right method only in the right circumstance, hotels can drive down the cost of acquisition.
All session by Luke Terheyden