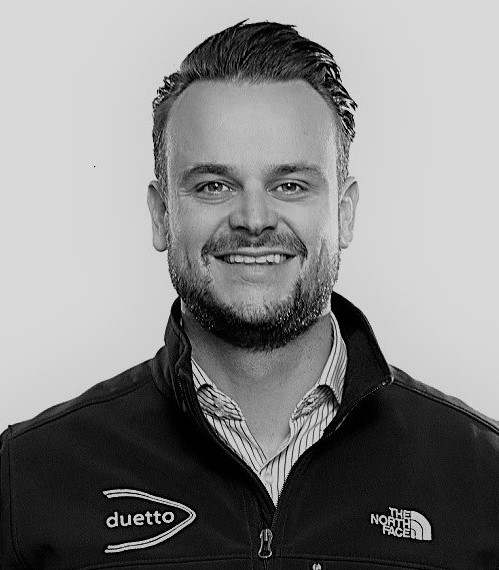 Michael Schäffner
Director DACH at Duetto
Biography
Michael Schäffner has been in the hospitality industry for 15 years, starting in hotel operations, working overseas in some of the finest hotels in the world. Since 7 years, Schäffner is part of the technology sector and held several management positions in sales and marketing. In March 2017, he joined Duetto to build up the presence in the German speaking markets. He is also a guest lecturer at the University of Cooperative Education in Ravensburg. While travelling, he likes to bring his running shoes exploring new places and cities.
Session title: Revenue Strategy 2.0: The Next Frontier
Session description: Now that most hotel operators have embraced a holistic view of revenue, learn from the creators of Revenue Strategy where future opportunities lie.