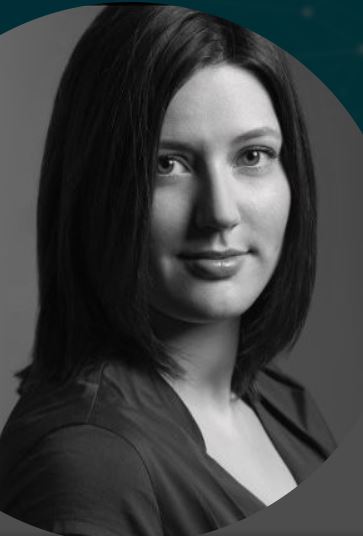 Monika Nagelhofer
Director of Field Marketing, TravelClick
Biography
Monika Nagelhofer is Director of Field Marketing at TravelClick for their Web & Video Solutions. She has recently restructured the Websolutions platform within TravelClick to an inovative platform. Before her TravelClick days Monika has pioniered in the area of video integration in the hotel industry. With TV Trip she was succesful in introducing this new way of using video as a revenue driving solution. Monika is inspired by the question: Does the ideal website and booking environment exist? If not, how can we get as close as we can? Monika's broad knowledge and long experience make her an inspiring personality in her field within the hospitality industry.
Session title: Does the ideal website exist?
Session description: Hotels are breaking their brains over the best way to build their website in order to drive more online direct bookings. But does the ideal website exist? And what does this "ideal website" need to have? How does video impact website performance and can this impact be measured? An inspiring workshop on the new trends in gettng the most out of direct online bookings. With field expert Monika Nagelhofer as your source of inspiration to take the step closer to the ideal web-environment for your hotel!
All session by Monika Nagelhofer