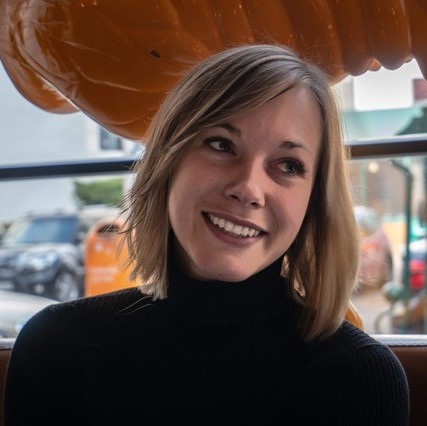 Nadine Böttcher
VP Revenue Strategy, JUYO Analytics
Biography
Nadine, a graduate from Hotelschool The Hague, started her hospitality journey as a corporate management trainee for Starwood Hotels and Resorts which helps her put down a foot in Revenue Management early on in her career.
During her 5 years in different Revenue Management roles she supported the chain's clusters in London and Brussels throughout a time of system implementations and slowly moving into a more digital era.
When joining Juyo Analytics 3 years ago, she set out on a mission to bring advanced, yet easy-to-use commercial analytics to the hotel industry to put data at the heart of everyone's decision making process, irrespective of department and function.
When she's not busy overseeing Juyo's latest product developments you might spot her jogging around the parks in Brussels with or without her Labrador Lotta.
Session Title: How to regain control over your distribution costs in 3 steps
Session Description:
OTAs are the expensive and plain evil, or are they not? Costs are hidden at every click along the customer acquisition journey. Hotels continue to watch profit margins deteriorate and as a response throw money at direct-is-best campaigns. BUT, do you know how much you really spend per channel?
We shed light on the distribution jungle and give you an easy-to-grasp 3 step approach to regain control over your distribution strategies.
On stage with us we invited distribution guru Jens Egemalm, who will tell you about the journey Pandox went through in implementing net revenue KPI's and strategies throughout their organization. Jens will share some real life, provoking case studies that inspire to adopt a net revenue mindset.
Are you confused or unsure on how to get started at your hotel(s), join our masterclass and we will help you on the way.
Still not convinced …? Then just join us to make a chance on winning a one-day distribution cost workshop, organised by Juyo Analytics!
All session by Nadine Böttcher