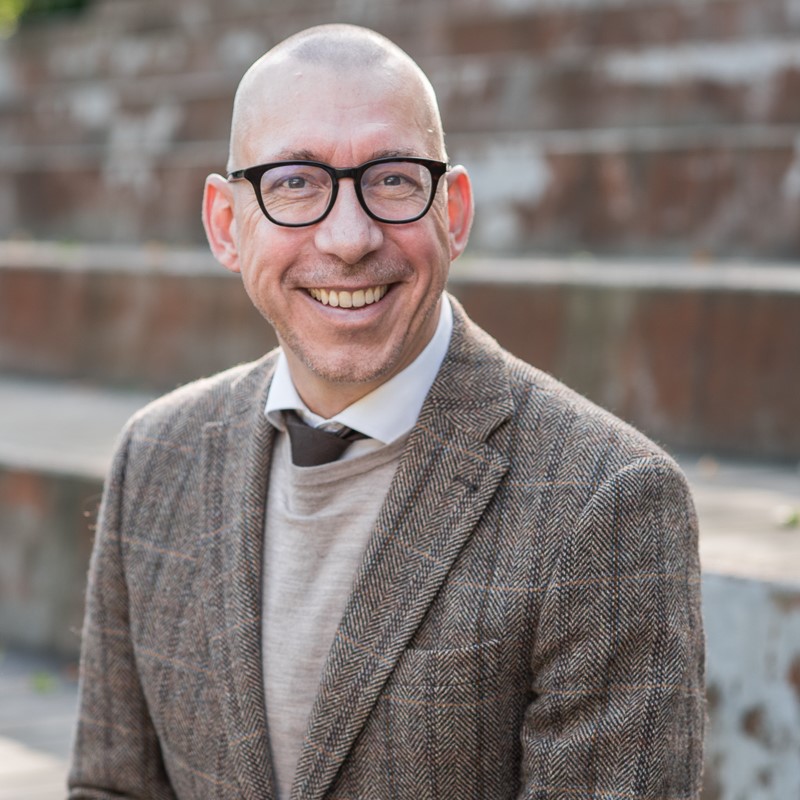 Oliver Geldner
Partner, Taktikon
Biography
Oliver has 30 years of experience in hospitality management, marketing and distribution. He is an expert in E-Commerce, Digital Marketing, Distribution and Profit Management. He has worked in roles as E-Commerce Manager, General Manager, and Advisor to the Board. Oliver's track record includes both launching new hotels as well as turning around existing operations, always with long-term focus on bottom line profitability.
Session Title: Karate for Revenue Managers "The 36 Chambers"
Session Description:  
Find the right approach in tackling a Revenue Management Solution
Understand the different RM-System's philosophy
Find the core differentiators between the established RMS providers and the New Kids on the Block
Drop-Kick the pro's and con's of the solutions in the market
Integrate your solution of choice into your Temple
In this crash course, Taktikon AB's Oliver Geldner & Katarina Svensson (with a black belt in Revenue Management) will guide you through the logic and requirements of the most known Revenue Management Systems in the market. We will outline the approach to different systems decision making, unveil the algorithms used to make pricing decisions and help you categorize which solution would work best for your hotel(s).
All session by Oliver Geldner