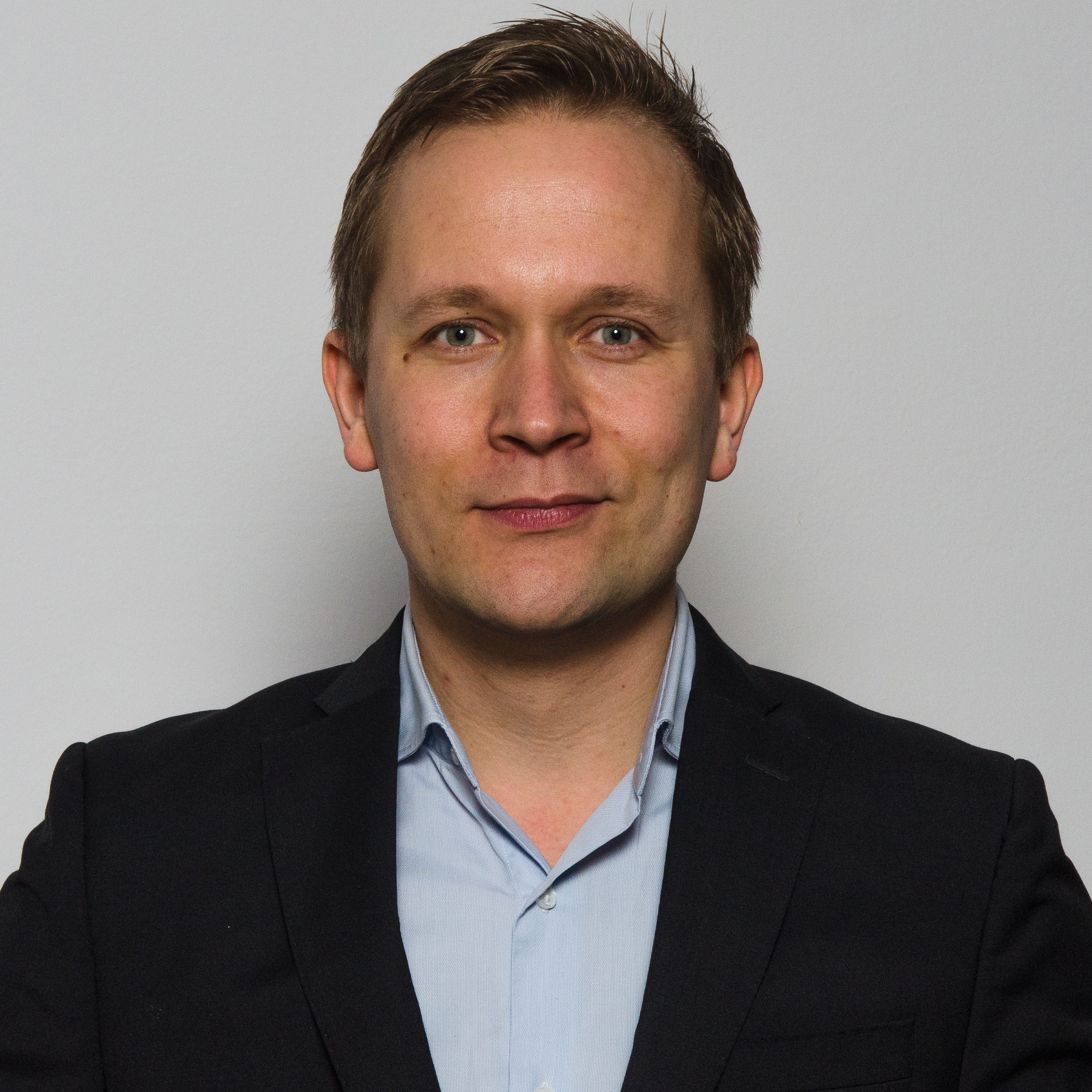 Simon Finne
CEO and Co-Founder, Loopon
Biography
With a background in Engineering Physics and Software Development such as Game Development, Simon might be a bit of a strange bird in the hospitality industry. His big passion is how technology can be used to make life easier and more enjoyable for everyone, and the hospitality industry is the perfect playground to exercise this interest.
Session title: Guest Satisfaction: How to reach a Net Promoter Score of 90 – based on a true story
Session description: While the industry is in a constant state of change, one thing stays constant; guests must be happy in order to recommend you and return themselves. The performance of your staff, technology solutions and property is what matters but you still need to measure what's good and what could be better, and get your guests' feedback on how to keep improving.
All session by Simon Finne