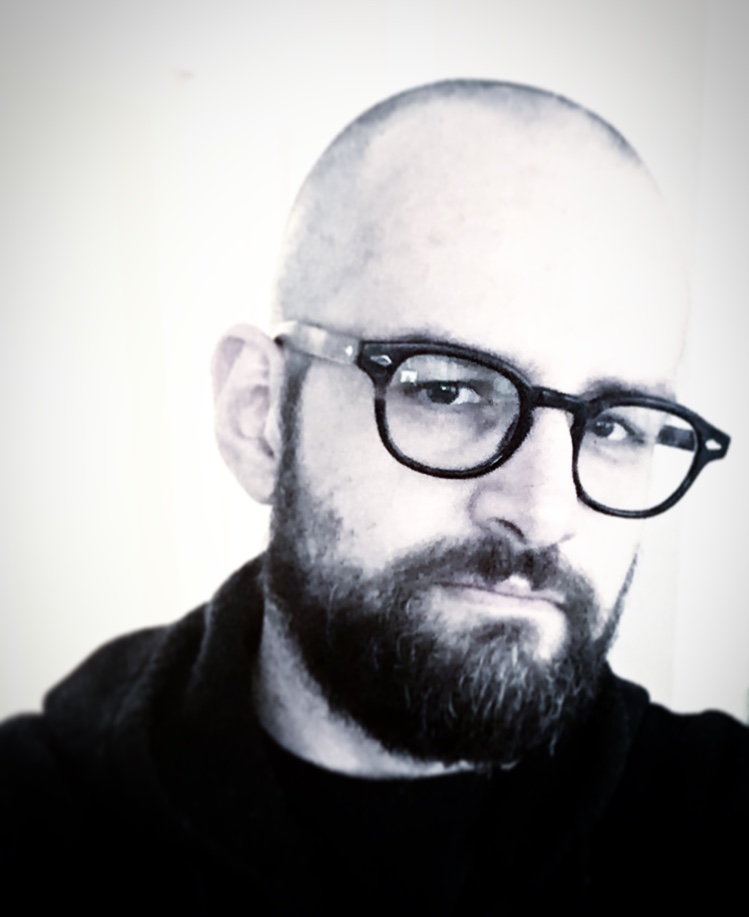 Simone Truscello
Co-founder Optimand
Biography
Experienced multilingual professional with 15+ years in the Hospitality business, with strong working knowledge of Revenue Management and e-Commerce, and with a passion for delivering measurable results.
At Optimand his goal is to ensure that every hotel or brand gets maximum ROI.
Session title: Personalization through data: how to identify and integrate insights to be ahead of the curve
Session description: We all understand the importance to achieve efficient and personal service in order to give our guests their well-deserved Wow experience, but how can we Wow them before they even book? And how can we make sure that in the age of personalization our business have what it takes to identify, measure and integrate data points to deliver its truly unique vision and strategy, whilst exceeding customers expectation at each touch point of the booking funnel?
All session by Simone Truscello