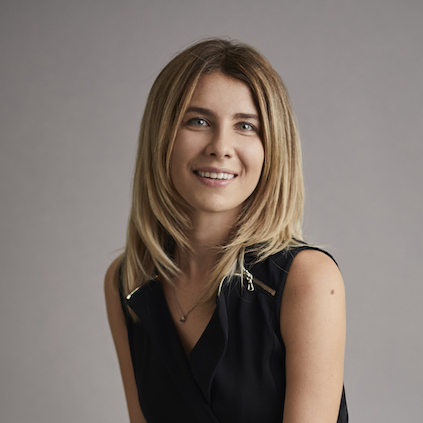 Sonia Merena
International Market Conversion Manager, The Hotels Network
Biography
Sonia's knowledge is deeply rooted in the understanding of travelers booking habits. Having spent 3 years with luxury travel concierge company, Quintessentially in Hong Kong, Sonia has joined The Hotels Network to assist hotels in increasing the potential of their direct conversion journey through personalization based on data-driven results. An honors graduate of Ryerson University in Toronto, specializing in Marketing, Sonia has lived in 3 different continents in the past 5 years and when traveling only books direct.
Session Title:  Proven website personalization techniques to boost conversion rates
Session Description:  An effective way to significantly grow your direct booking channel is by personalizing the user experience for visitors to your hotel brand's website. During this interactive session, we will be exploring a wide range of personalization techniques, from highly targeted exit intent banners to price matching OTA rates automatically. Taking inspiration from successful campaigns by innovative hotel brands, we'll provide you with creative ideas to leverage today's technology, including predictive personalization through machine learning.
All session by Sonia Merena