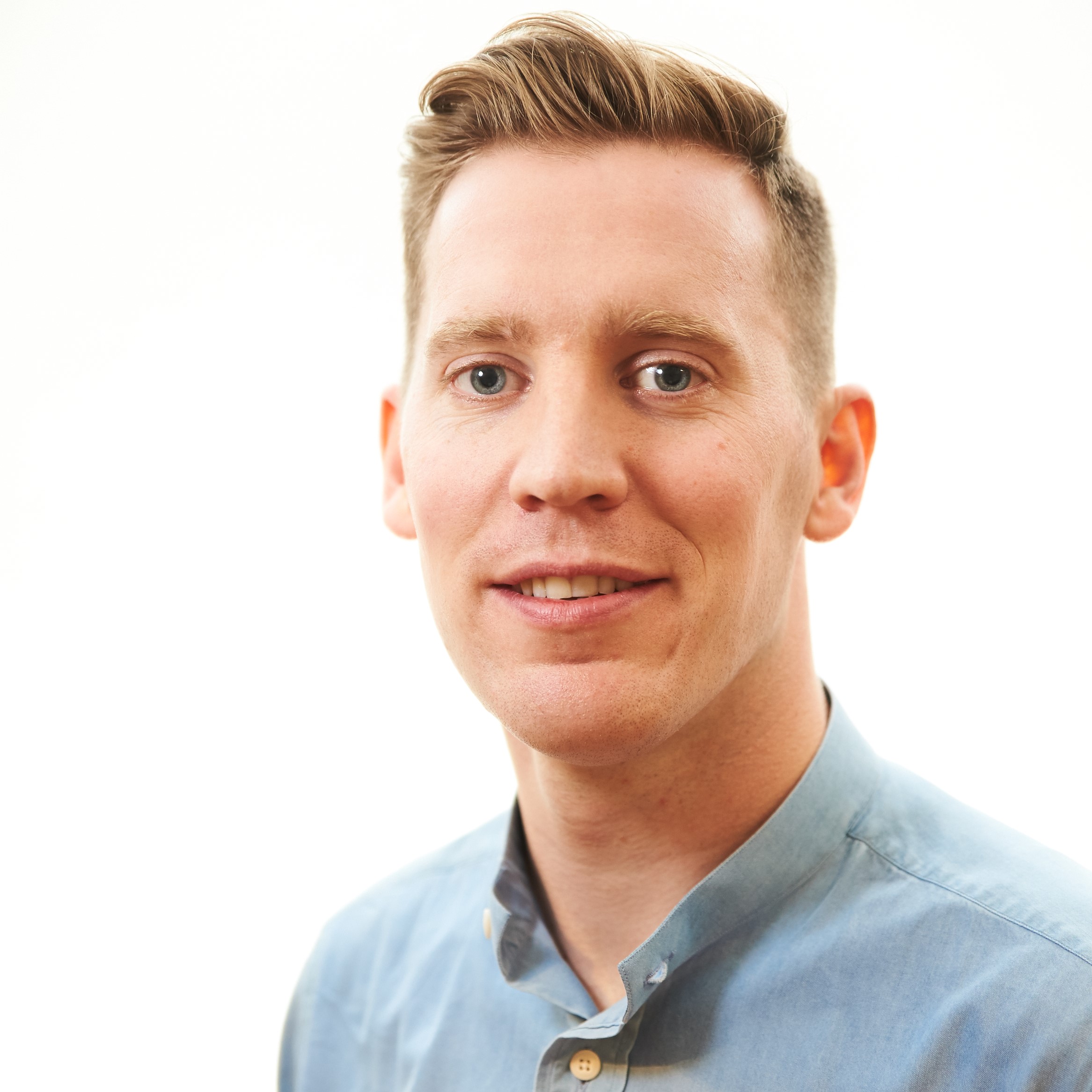 Tijl Speetjens
Business Developer, OTA Insight
Biography
Tijl Speetjens is Business Development Manager for OTA Insight, managing the Benelux and Nordics markets, where he focuses on engaging local and global players in the hospitality industry to share the challenges they face in the digital landscape and aims to provide tools and insights to help hoteliers overcome their technological barriers. Tijl has also previously worked at Availpro, Expedia and Booking.com where he has managed a number of European territories, and helped hoteliers navigate distribution challenges and provided them with insight on how to win in a Revenue Management based environment.
From the very beginning in 2012, OTA Insight's vision is to provide user friendly revenue management tools, as well as becoming the global leader in data intelligence for the hospitality industry.
Since then, OTA Insight has won many industry awards and grown to become the preferred revenue management solution for over 40,000 independent, local and global chain properties in more than 168 countries, supported by 130+ stellar employees.
Session Title: Managing your data smarter
Session description: Big Data, everyone is talking about, but what is it really and why should it matter to your hotel?
Join our session and learn how hotels can understand and manage plus most importantly  utilise and take advantage of "Big" data. Learn how you can use data insights to help drive your business KPIs through the use of smarter data analysis, improved business strategy and optimised revenue management.
All session by Tijl Speetjens