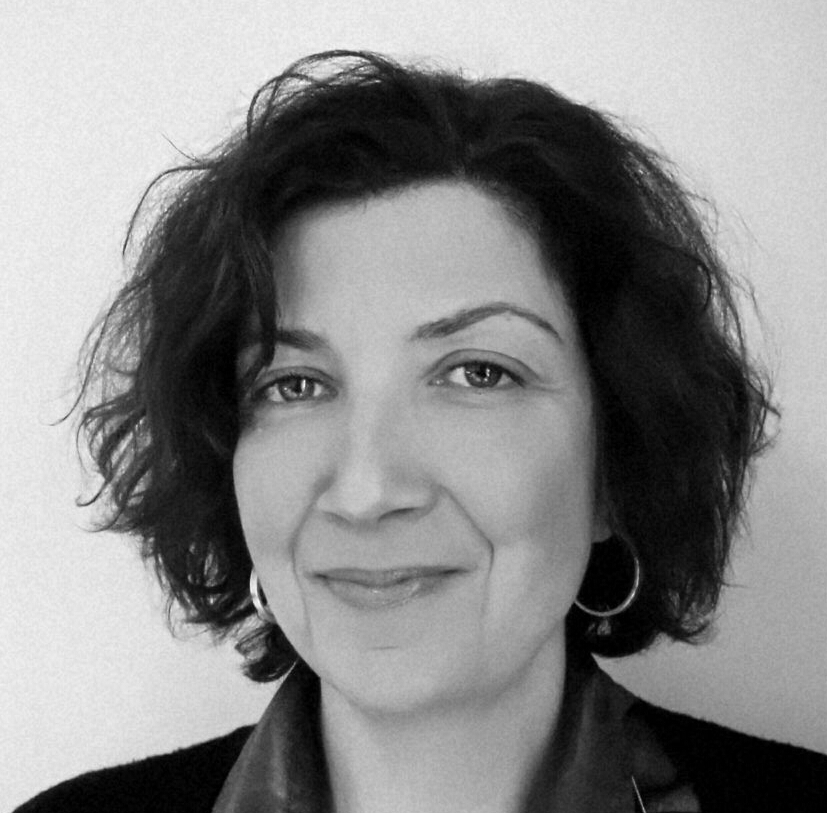 Yamina Haif
Solutions Consultant RMS, Infor
Biography
Yamina Haif felt the passion for the Hotel Industry more than 20 years ago when she joined the Accorhotels group as a Reservations Agent. Each and every position she had since then has been linked to Revenue Management, whether she was Reservations Manager, General Manager or Senior Consultant. These various positions allowed her to see how Revenue Management, Distribution or Pricing have evolved and how important it is to constantly move forward and think out of the box.
She recently joined the Infor Team as Solutions Consultant RMS.
Session Title: Why everyone misses the most basic things about Revenue Management – get the basics right and increase your revenue.
Session Description:  During this session we will discuss the importance of your PMS setup as part of your revenue strategy.
In order to create an effective upsell strategy, everyone in the organization needs to know their product well, and for this, well-thought-out categorizations are needed.
Already your choice of PMS affects this because different systems on the market have very different possibilities in setup and connections.
We'll review what you need to think about. Perhaps it's time to rebuild the entire PMS database?