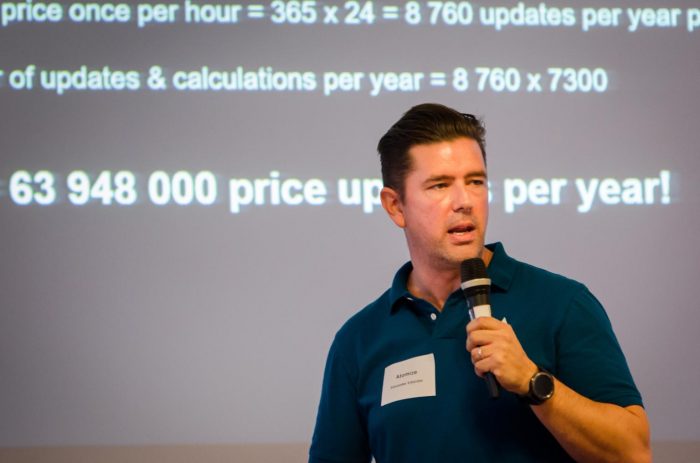 CEO at Atomize
Alexander holds a Masters Degree in International Business from Gothenburg School of Economics and Commercial Law, Sweden.Prior to Atomize, Alexander has held multiple senior executive positions and has also, as CEO, built and sold a venture in the adtech industry. Currently Alexander is the CEO at Atomize which is set to become the world leader in setting optimal prices for hotels.
Masterclass: The world happens in real time, so must your Revenue Management System.
As the travel industry has evolved and become more digitalized, the markets that hotels operate in today have become faster and competition is fierce, pushing down profit margins. The old school of revenue management where it used to be enough to pull reports to decide the future room prices do not longer apply. This Masterclass is a "must attend session" and will pedagogically demonstrate what is required to keep up with today's fast paced environment – and as industry-first, Atomize introduces the concept of real time price optimization.