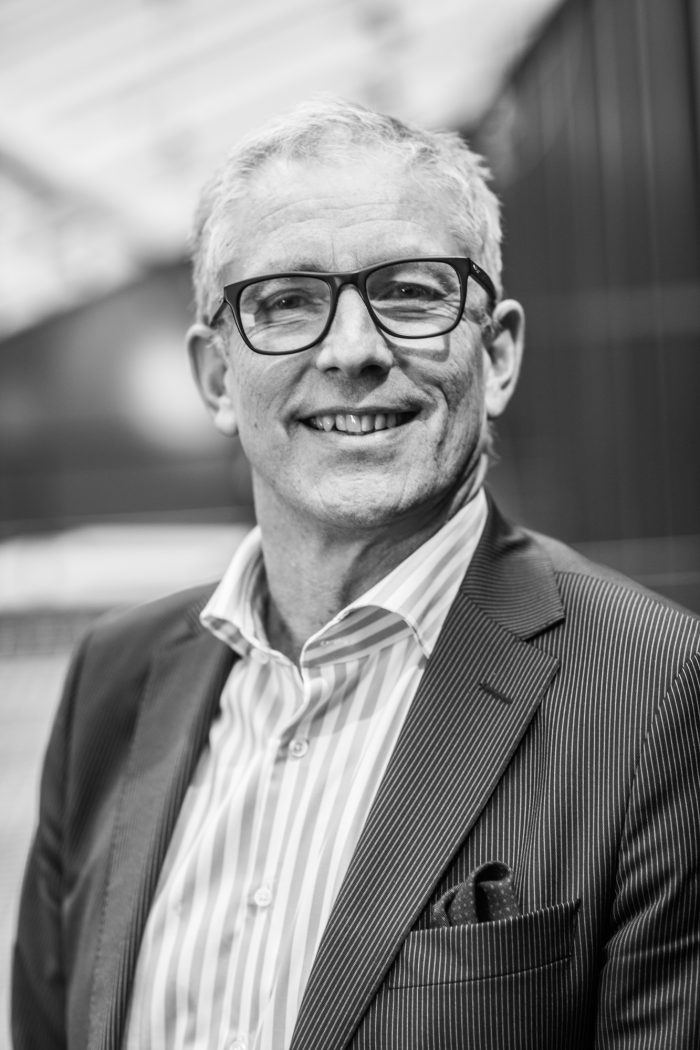 Working partner at Hops Management AB
Bosse Carlsson joined Hops Management as Working Partner in 2008.
Previous employments included being Regional Director of Operations and Director of Sales Sweden at Scandic/Hilton as well as Marketing & Sales manager at Högbo Brukshotell. His interim assignments have been Managing Director at Marholmen, Vidbynäs Gård and Volvo's canteen through Sodexo. Bosse is board member at Örenäs Slott and Visit Dalarna as well as Chairmen of the board at Visit Södra Dalarna.
Panelist in the panel: Is recession coming?  If so; how can we prepare for it? 
Many analysts agree that the financial situation is slowing down. Additional situations such as Brexit and ongoing trade wars are not really helping either. At the same time many new hotels will be opening in quite a few destinations. This panel will try to find answers to the questions; is recession coming and how can hotels best prepare for it?