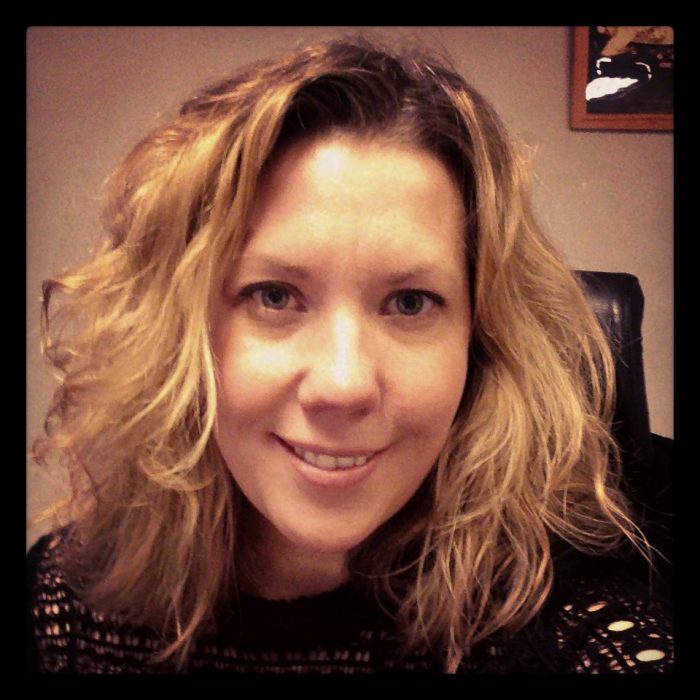 Commodity Buyer at Volvo Group
Camilla started her career as controller but soon started as a Lead Buyer and has been responsible for negotiating rates with Hotels and Internal Meeting & Conferences for the Volvo Group.
Her responsibilities include coordinating a global team of local buyers, setting and implementing a global hotel strategy for the Volvo group and having an operational responsibility of managing supplier selections and negotiation of commercial conditions and agreements locally in Sweden, France and Belgium.
Panelist in the panel: The Future of Corporate Travel
Corporate travel is still increasing and it is not so strange that more platforms are being offered for our corporate customers to book through. Both Expedia and Booking are trying to find their share in this piece of the pie. At the same time the consortia travel agencies are also growing and improve their Self Booking Tools for their customers in order to take over the role from the Travel Managers. That will have an impact on corporate sales managers within the hotel industry, as they will have a different type of communication with their customers. In this panel we will try to find out what the future will be for Corporate travel and how hotels best can act in order to maximize revenue from this segment.