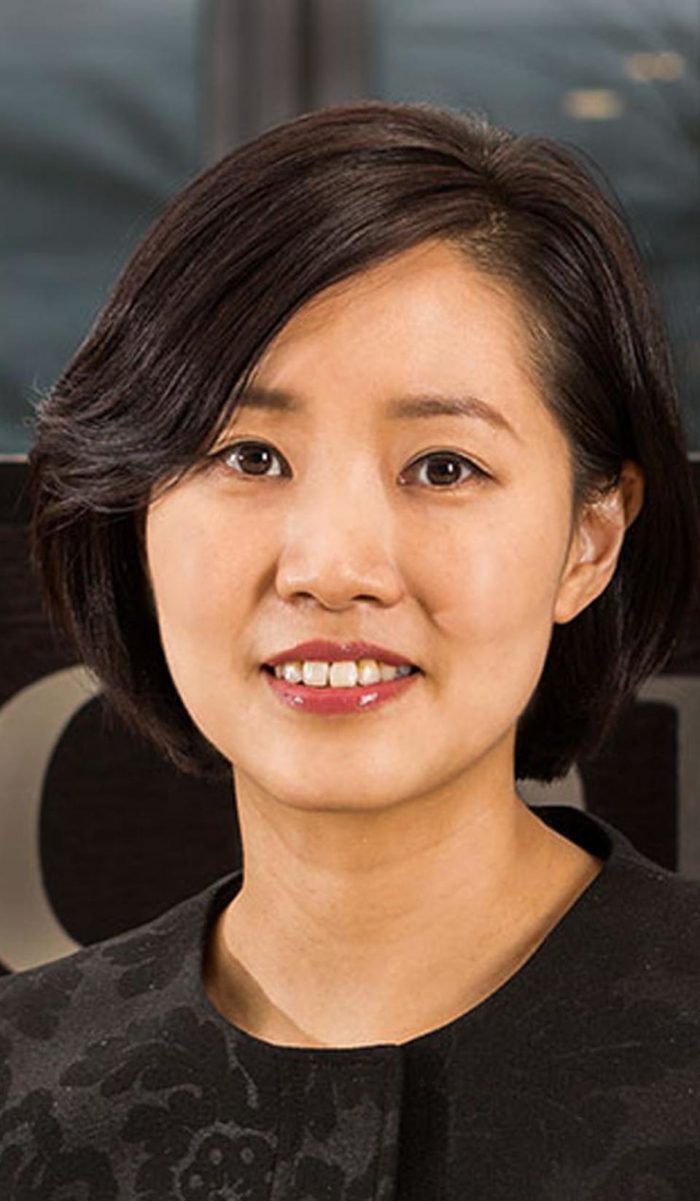 Associate professor of revenue management at EHL
Dr Cindy Heo is an associate professor of revenue management at EHL. Prior to joining EHL, She taught revenue management course at the Hong Kong Polytechnic University and has delivered custom executive education programs on revenue management in Asia, Middle East, and Europe.
Keynote speech: Beyond room revenue – discovering revenue opportunity
Cindy will talk about how to find various revenue opportunities such as branded room amenities and upselling based on her research. Cindy will show that, using known brands can help you to increase your business performance, total revenue and GopPAR.