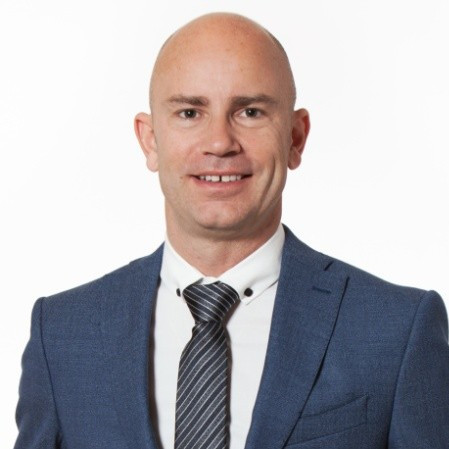 Country Manager at Visit Sweden in the UK
Gabriel Dorch has a long background as a senior Destination Marketing Organisation (DMO) specialist,
with an extensive travel industry knowledge. From many years' experience at leading Destination Management Companies (DMCs) in both Amsterdam and in London, Gabriel gained a vast knowledge from the outbound business travel industry in the Nordic region. For the last 10 years Gabriel's passion has been on inbound travel to Sweden from the UK, through various roles at Visit Sweden in the UK. Visit Sweden has enabled Gabriel to promote Sweden as a destination and as a brand, with a vision to create a desire for Sweden and to encourage more foreign travellers to travel to Sweden. Gabriel is today Country Manager for Visit Sweden in the UK and is also a board member at ANTOR (Association of National Tourist Offices and Representatives) in the UK.
Panelist in the panel: Is recession coming?  If so; how can we prepare for it? 
Many analysts agree that the financial situation is slowing down. Additional situations such as Brexit and ongoing trade wars are not really helping either. At the same time many new hotels will be opening in quite a few destinations. This panel will try to find answers to the questions; is recession coming and how can hotels best prepare for it?