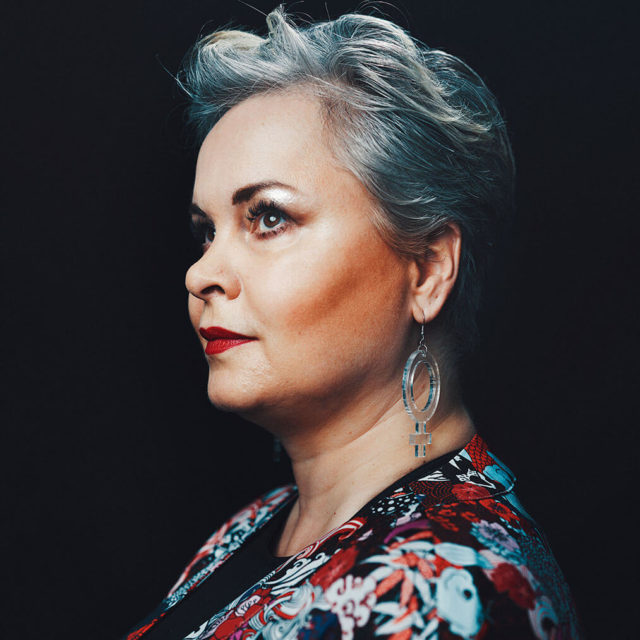 CEO at Cirkus Arena & restaurant
Ingmari has a solid background in entertainment and management. Throughout her career she has managed the concerts & art section of the infamous Lydmar hotel, been in charge of operations at Hamburger Börs as Managing Director for operations and held the role of Managing Director at Södra Teatern.
Currently Ingmari is the Managing Director for the event and concert venue Cirkus on Djurgården. With an irrevent sense for arts & style and her finger of the pulse of all things relevant in the current media and social climate, Ingmari will the perfect addition to the panel for Hospitality Concepts at Hotel Market Seminars, and we couldn't be prouder to have her join the stage !