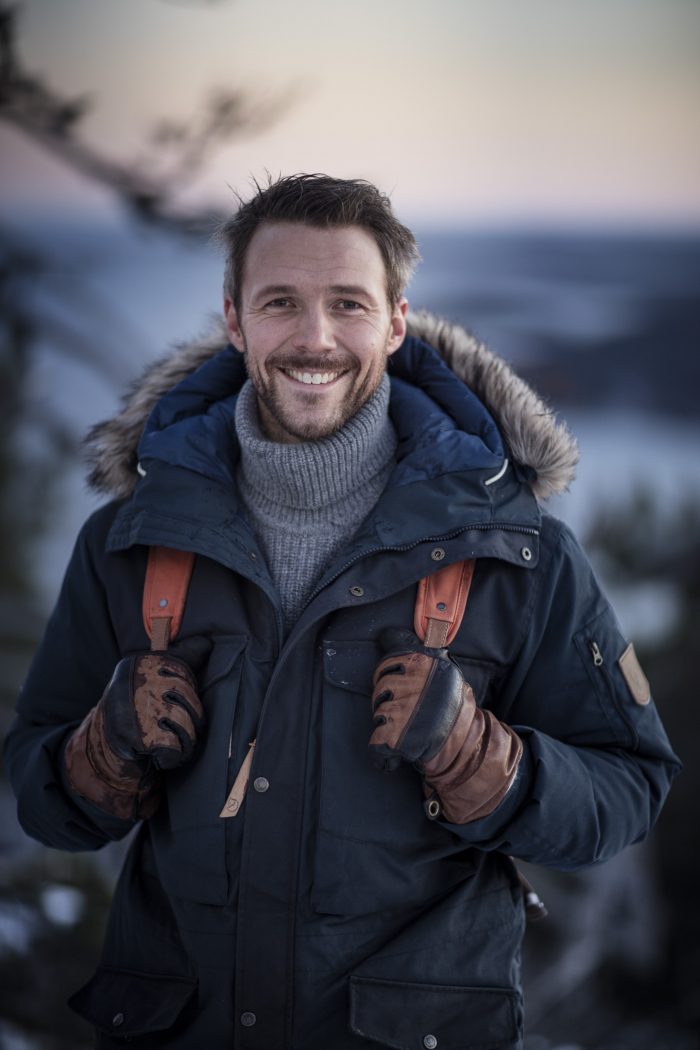 Founder FriluftsByn - The Outdoor Village
Jerry Engström is the Marketing Director who decided to change careers to get closer with nature. After having worked for the multinational company Unilever and as Global Marketing Director for swedish outdoor brand Fjällräven Jerry decided to follow his passion and set up a meeting place for adventures and creativity in the High Coast of Sweden. Today and five years later the passion that got the name FriluftsByn attracts visitors from all over the world and have received numerous of awards while Jerry has been awarded Placebrander of the Year and Countrside Developer of the year and is a popular key-note speaker within tourism.
Keynote Speech: Brand Building – how to get attention and build trust within the tourism industry
Jerry will share his view on how to guild a strong brand within tourism as well as the importance of differentiation and creative co-laborations to get attention and build trust.