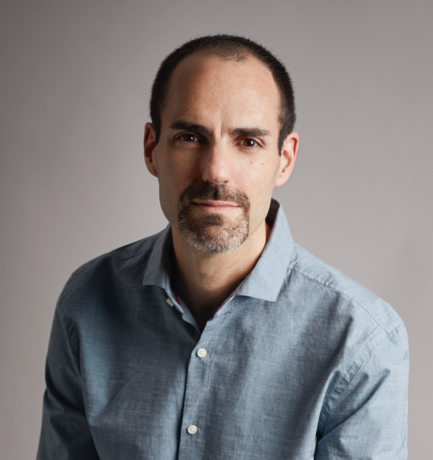 Founder at The Hotels Network
A digital and marketing entrepreneur,
Juanjo started his journey in this space over 15 years ago as Founder of Duplex, a popular marketing agency in Spain. Five years ago, Juanjo noticed a wide gap between the quality of the technology used by the large online hospitality players and that of the hotels themselves. He decided to bridge that gap. Today, Juanjo and The Hotels Network are helping hotel brands globally to improve their direct booking conversion rates using multiple tools, including machine learning.