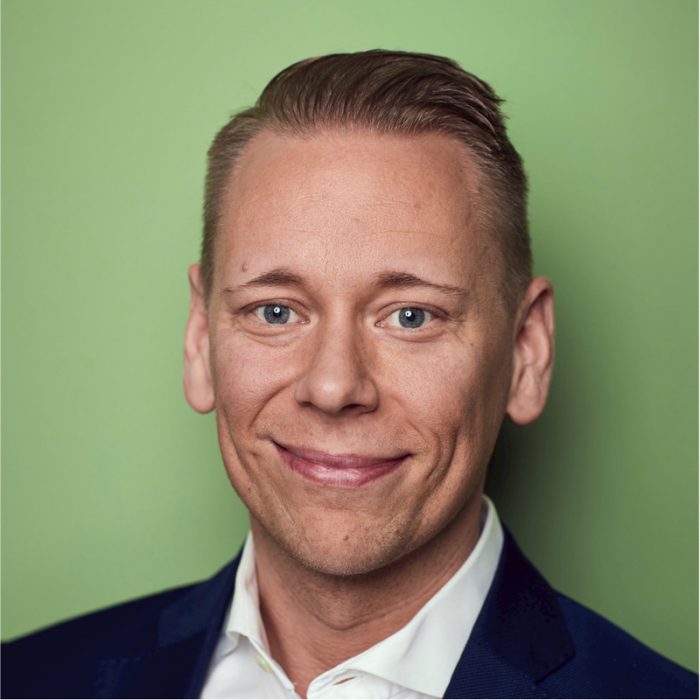 Senior Vice President Global Business Development at Adyen
Jussi Lindberg is Business Development Manager at Adyen.Adyen is a global payment solution that is the engine behind many of the world's leading companies such as Spotify, H&M and Nobis hotels. Jussi has previously been a partner manager at PayPal and Ebay and has more than 15 years of experience in helping companies drive growth. Jussi holds an MBA in Business Administration from UMA.
Masterclass: Payments masterclass: increase customer satisfaction and loyalty with payments
Jussi will share information from Adyens recent hospitality report as well as insights from having processed billions of payments, to show opportunities for the hospitality industry to drive customer satisfaction and loyalty through payments.