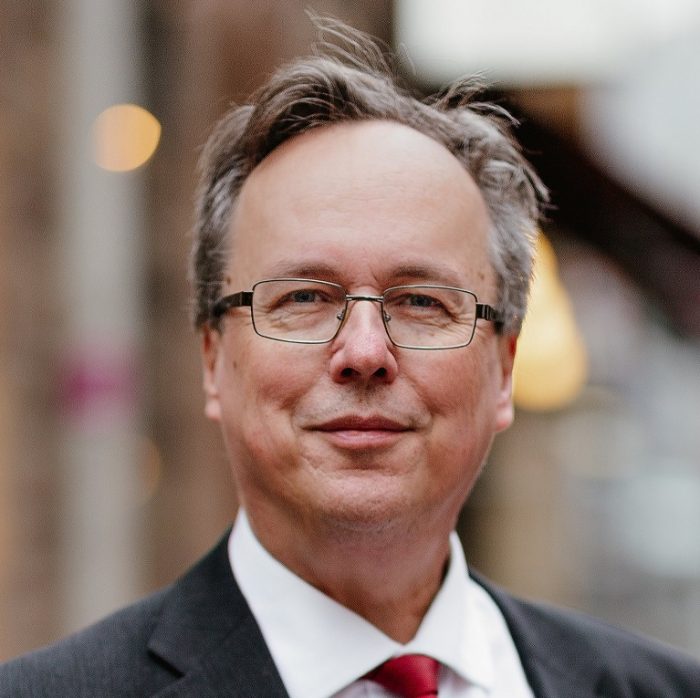 Director Infor Hospitality Nordics at Infor
Kim Spolén is the director Infor Hospitality Nordics and has a background of working at several of Stockholm's leading hotels for a total of 20 years, among them Sheraton Hotel, Strand Hotel and the Sergel Plaza Hotel and has also been a consultant during the opening of, among others, a 5-star hotel in Prague. He has wide experience of working with PMS, Channel and Rate Management and is also a frequent speaker on how to work with and optimise social media strategy in hospitality business.
Moderator  to the panel: The Future of Corporate Travel
Corporate travel is still increasing and it is not so strange that more platforms are being offered for our corporate customers to book through. Both Expedia and Booking are trying to find their share in this piece of the pie. At the same time the consortia travel agencies are also growing and improve their Self Booking Tools for their customers in order to take over the role from the Travel Managers. That will have an impact on corporate sales managers within the hotel industry, as they will have a different type of communication with their customers. In this panel we will try to find out what the future will be for Corporate travel and how hotels best can act in order to maximize revenue from this segment.