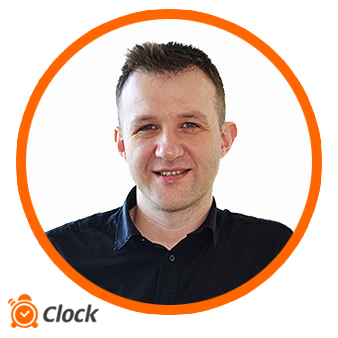 Co-founder and CEO at Clock Software
Krasimir Trapchev is a co-founder and CEO of Clock Software. Having been involved in PMS development since 1996, he is a true believer that digital revolution is the next big opportunity for hotels to become more operationally efficient, provide modern-day guest experience and develop stronger brands. His priorities are redefining the scope of the hotel PMS from just property management to 0-click online distribution and 2-way guest engagement throughout the journey and reducing the traditional fragmentation of today's hotel technology.
Workshop: 2020 – Quo vardis, hotel PMS?
Who will play the central role – the CRS or the PMS? Full featured or thin PMS? Where is the right balance – more integrations, or more features? How to find and implement the right system?