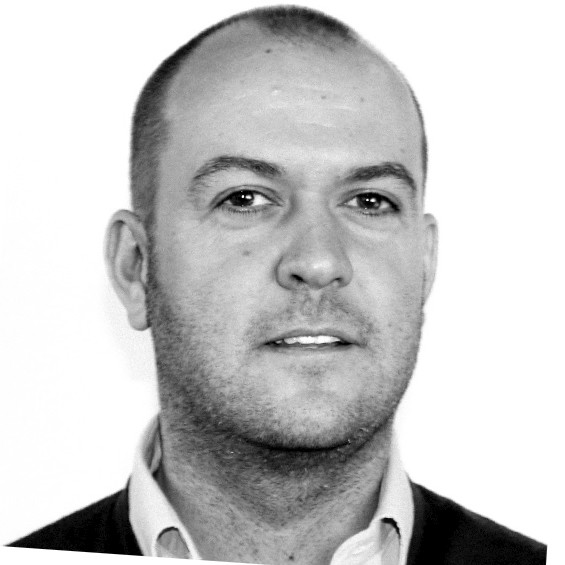 Senior Vice President, Europe at RateGain
Mark Haywood is Senior Vice President, Europe at RateGain.In his current role, he manages the commercial team throughout Europe, North Africa, and Brazil and leads the overall strategy and growth across all three key business lines of distribution, business intelligence, & social media optimization in these regions.
Prior to joining RateGain's international leadership team, Mark had 22 years of relevant and varied industry experience within the hospitality sector. He has capitalized on his experience by playing different e-commerce & SaaS technology company management, leadership & commercial roles in organizations such as TravelClick, Melia Hotels, The Ascott Group, and First Option Hotel Reservations.
Originally, from the United Kingdom, Mark has been based out of Barcelona, Spain for past few years. As such, he has native fluency in English and Spanish, however, is proficient in other key European languages too. Mark has been involved in multiple closed-group invitation-only events in the role of a speaker, moderator or thought leader. Exploring new places, learning & coaching new skills, and discovering new cultures has always fascinated Mark, and, as the e-commerce industry has evolved across the hospitality sector, he has been able to fuse his personal passions with the industry he loves.
Workshop: Maximizing Guest Lifetime Value through Social Media Marketing
Topics covered in this session:
What is life time value and what is the correlation between Life time value and guest experience?
What is the approach to maximizing guest life time value?
The three pillars of social media marketing: targeted content marketing, operations support and analytics and reporting
Case in points on leveraging the three pillars of social media marketing
Best practices based on our learning from servicing 500 hotels