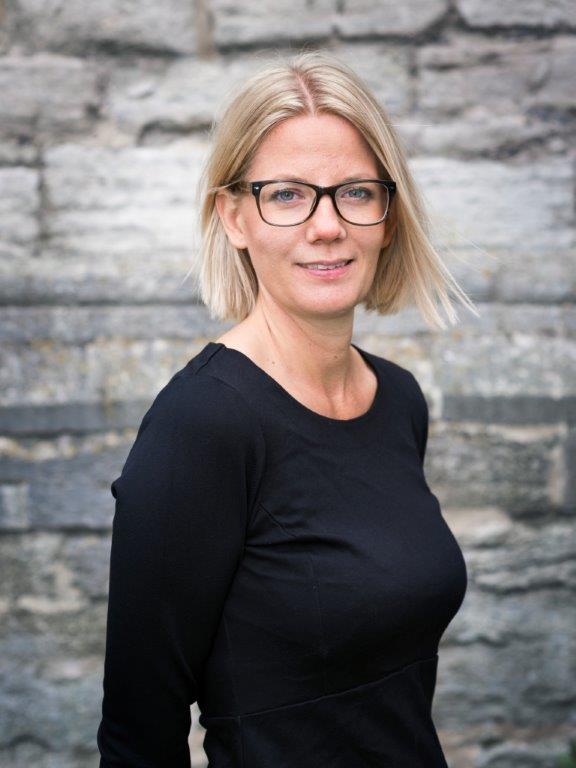 Hotel Manager at Hotell S:t Clemens
Menette von Schulman, owner at Hotell S.t Clemens in Visby since 2007.
During this time the hotel has developed from being marketed as having the lowest price within the medieval city walls to becoming the top hotel on all important reviews sites. 2018 the hotel was awarded the HSMAI & Customer Alliance Guest Experience Award for having the best online reputation of all hotels in Sweden. The hotel has though received even more recognition for the sustainability work, both in Sweden and internationally.
Crash Course: Sustainable tourism, is this possible and profitable?
In this Master Class we will get to know how a personal interest in sustainability came to grow and spread throughout the whole organization, and what effects this environmental perspective have had on social sustainability, guest satisfaction and increased revenue. We will also learn how benchmarking sustainability KPIs could lift the whole tourism industry.