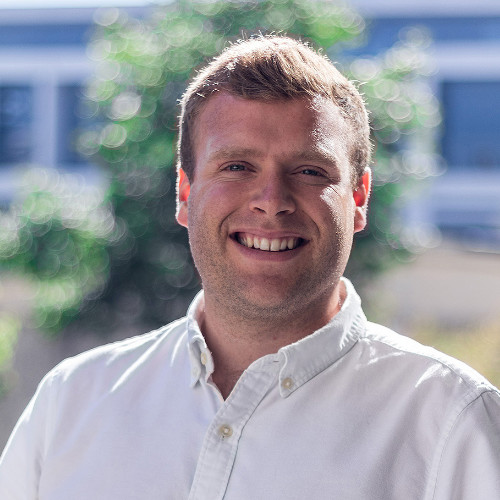 Partnerships Development Manager at Net Affinity
Niall is a graduate of the Shannon College of Hotel Management,
and for his final year completed a Bachelor of Commerce degree in Marketing in the National University of Ireland Galway. Previously to his work at Net Affinity, Niall worked and lived in London for 5 years working in hotels specialising in Revenue Management and Business Development for the Doyle Collection , The Dorchester Collection and finally the InterContinental Hotel Park Lane. He returned to Ireland in 2014 and worked as a National Account Manager for Orbitz Worldwide and Availpro. Since joining Net Affinity in June 2016 Niall has worked with our Account Management and E-Commerce Team's before moving into a Partnership role in November 2018.
Workshop: Essential ingredients to deliver a successful and sustainable direct sales strategy.
Competition for your guests attention is fierce in today's market. However delivering direct sales need not be as challenging or as costly as it might seem. Our masterclass on the essential build blocks to a successful and sustainable direct sales strategy will outline the most important ingredients to deliver a sustainable long term plan which will ensure your hotel is promoted to the right guest, on the right channel in the most cost effective and manageable way possible.