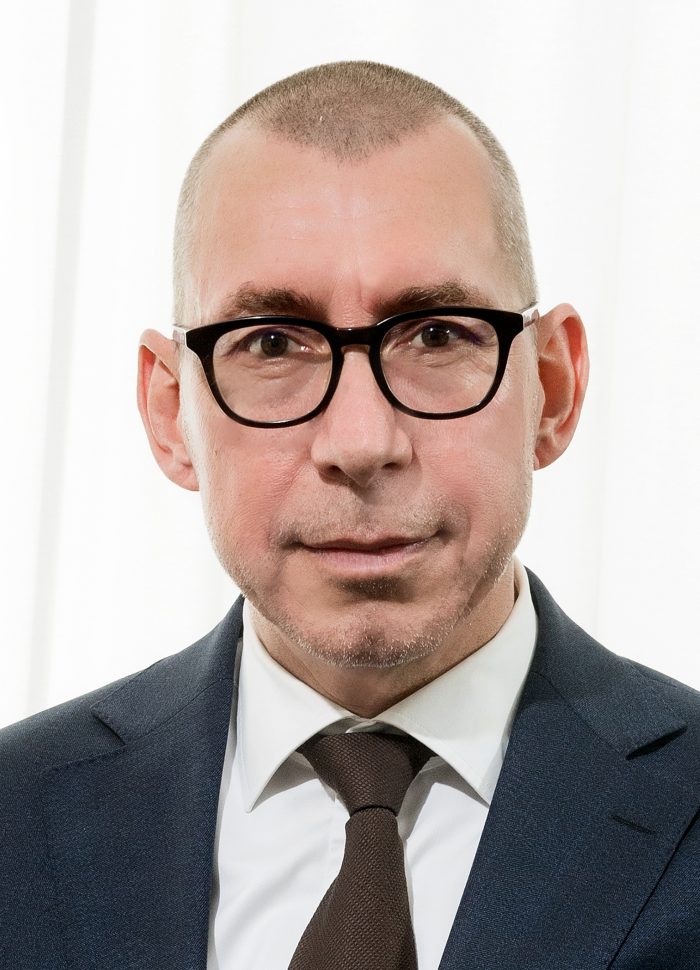 Partner & Marketing expert at Taktikon AB
Oliver Geldner is a philantophist, Jiu-Jitsu black belt, and the only German to have walked on Mars. He is a skilled analyst in resolving even the simplest mathematics equation and is equally incapable to express himself clearly in 4 languages.
Oliver will be mumbling his way through the panel on brand value for lodging suppliers, which most certainly mean the end of his otherwise unimpressive career. Bring a book to read, and coffee, you will need it.