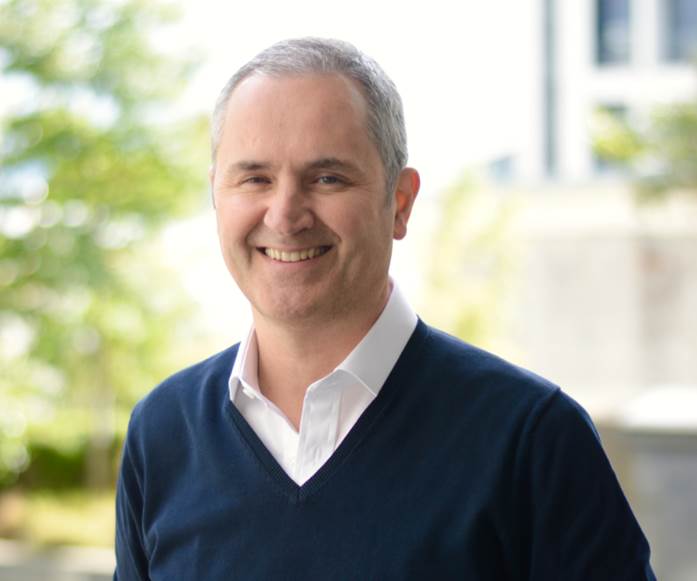 Founder at Net Affinity
William Cotter is Founder and CEO of Net Affinity Limited, a travel technology company.
Net Affinity provide booking technology and direct sales solutions for independent and group hotels across Europe. With a keen interest in travel tech, William has played a crucial role in the development of Net Affinity's own sophisticated client-centric products and services and is particularly interested in how booking technology will continue to meet the needs of the ever evolving consumer.
Workshop: Essential ingredients to deliver a successful and sustainable direct sales strategy.
Competition for your guests attention is fierce in today's market. However delivering direct sales need not be as challenging or as costly as it might seem. Our masterclass on the essential build blocks to a successful and sustainable direct sales strategy will outline the most important ingredients to deliver a sustainable long term plan which will ensure your hotel is promoted to the right guest, on the right channel in the most cost effective and manageable way possible.